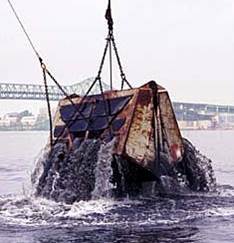 The Problem: Conventional dredging technologies demand high mobilization and operational costs that must be passed on to the end client. For small to medium sized jobs, these disproportionate costs deter corrective action and prevent many projects from being performed under optimal conditions. Most dredging and remediation projects are staved off until urgency or hindrance necessitates a costly remedy. There is also an increasing need to minimize the environmental footprint of invasive marine dredging projects.  Dredging and remediation projects would benefit economically, operationally and environmentally from cost effective incremental solutions that lower technical risks.
The Solution: IP Subsea has developed a subsea remediation remotely operated vehicle (ROV) accommodating the the variety of seabed conditions found in ports, harbors and waterways.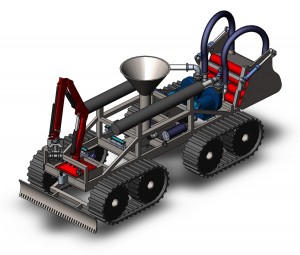 The remediation ROV has low capital and operational costs when compared to conventional dredging methods
The stable subsea platform provides a host of environmental, operational and production advantages over the conventional technology
Precision dredging to target depth reduces excess placement costs
ROV operation offers a measured and incremental solution with low technical risk that can be performed under optimal conditions
Comparatively small impact on navigation and surrounding operations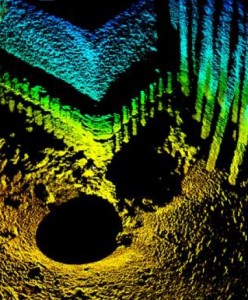 The Opportunity: IP Subsea is targeting small to medium sized remediation work in and around Baltimore Maryland. The program includes the mobilization and operation of the ROV spread and provides pier, marina and terminal owners an opportunity to address dredging needs at very competitive rates.
Maintenance dredging of terminals and access channels
Level dredging to target depths
Pre and post maintenance surveys
Availability: IP subsea is currently consulting with operators to evaluate needs and potential work packages. Proper planning can open additional options and extend flexibility to accommodate fixed vessel schedules.
Action: Contact us to discuss any potential, pier, terminal, port or waterway remediation needs.